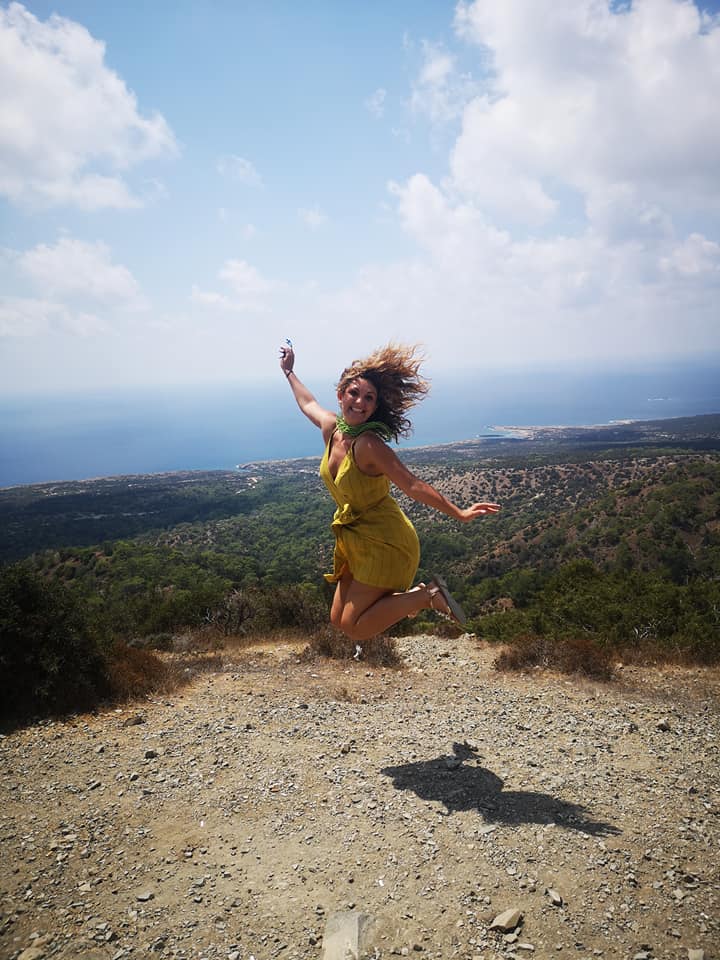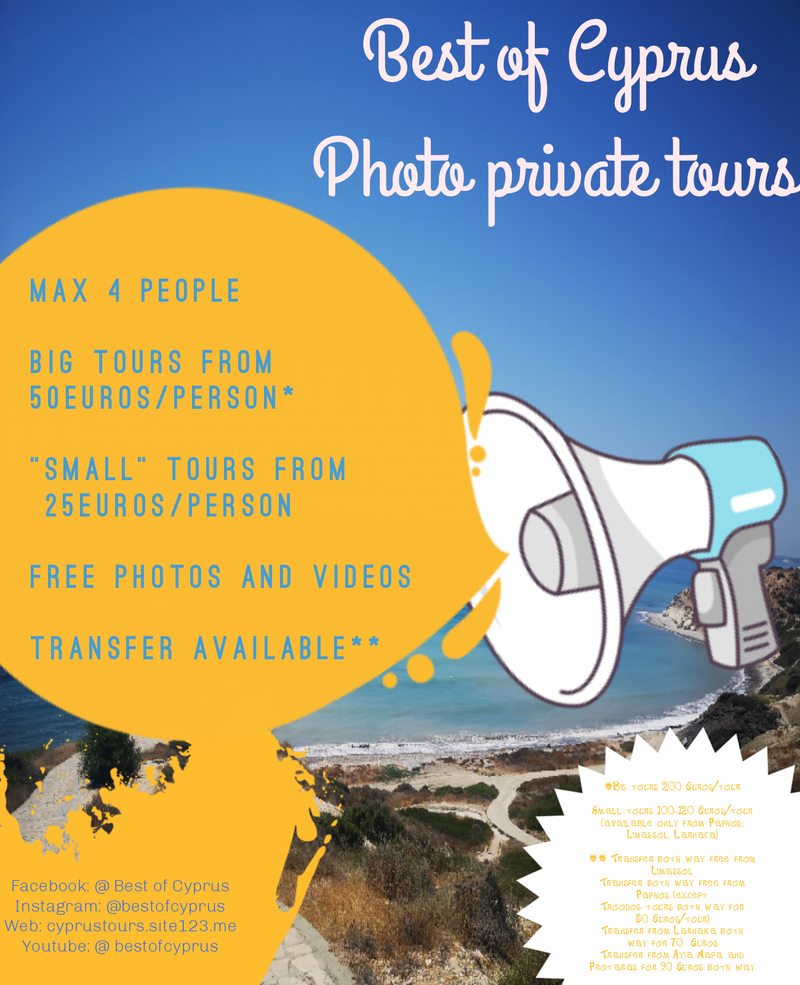 Why me?
I am a pure Cyprus-lover adventurous hobby explorer in Cyprus. I have organized and provided many tours and took 1000s of pictures of my relatives, friends and friends's friends and friendly costumers!

:) But now, I am ready to invite You as well on an unforgettable adventure with me, as your travel-buddy-guide-driver-photographer:) My job is my life, my hobby, my happiness. If you want an amazing day, thousands of gorgeous pictures and videos, exploring the best spots in Cyprus, then probably you are looking for me!

I am not a tour guide and also not a dedicated photographer, I am your local buddy, who will show you every nice spots where we can shoot some amazing pictures, without unnecessary souvenir-buying-on-every-corner stops. :)
You spend a lot of time on planning your perfect vacation or trip and when you are finally there you are facing with some problems. Where are the most beautiful places? Where can I shoot the best pictures? Why shell I adapt to others on trips? How can everybody be on our pictures?
No more selfies with me! (unless you want to ;) )
Photo tour for Couples or Friends
Every time you travel as a couple, your Facebook and Instagram feeds are full of selfies or pictures of only one of you or at least someone is missing from the friend-group pictures. This a particularly huge problem. Have you already thought about that it doesn't have to be that way? :)
Photo tour for Solo Travels
All solo travelers often admire beautiful photos shared on social media by influences. If you're one of them and also wonder how come they were able to pull off flawless images while looking super relaxed and happy, you don't have to anymore…
I always make sure that everyone looks great, nobody's missing out and the most beautiful views are captured well!